The FernG Team's Platinum Partner Program!
Whether you are looking for a Real Estate Attorney, Home Inspector or just someone to paint your home, we have arranged special offers with reputable companies to help you. Our partners can help cut the costs associated with buying or selling your home. Check out our Platinum Partners listed below for more information.

Atlas Visual Design Inc. 
Atlas Visual Design Inc. was established with the vision of making high-quality real estate content accessible, consistent, and affordable. In the three years since our inception, we have successfully shot hundreds of properties and expanded our services to serve various markets. From Personal Branding Content, Google Street View tours, and other innovative solutions that help businesses showcase their brand and stand out from their competitors, we have something for every field. 
 
To further our vision and reach more businesses, we've partnered with the FernG team!

For more info please contact us at
info@atlasvisualdesign.com



KS Law Professional Corporation
Are you in need of legal assistance but don't know where to turn? Meet our newest Platinum Partner KS Law Professional Corporation. Kris Subramanian is an experienced lawyer dedicated to providing high-quality legal services to his clients. Kris specializes in a variety of areas including Family Law, Real-Estate Services, Personal Injury Litigation and more.
 
Don't wait any longer to get the legal help you need. Contact KS Law Professional Corporation today for a consultation. Kris is here to help you navigate the complex legal system and achieve the best possible outcome for your case.

Phone: 416-675-7002
Email: kris@kslawoffice.ca





Bizzare Snax
Your largest one-stop shop for all your exotic candy, snacks, and drinks that are completely OUT OF THIS WORLD! Located at 8099 Weston Rd Unit 5 in Vaughan, ON. This one-of-a-kind snack emporium tempts your senses with an eclectic assortment of snacks from around the world. Whether you're seeking peculiar palate pleasers or curious about international munchies, this quirky snack shop is your gateway to a snack-time adventure like no other in Vaughan
Phone:
(905) 264-2226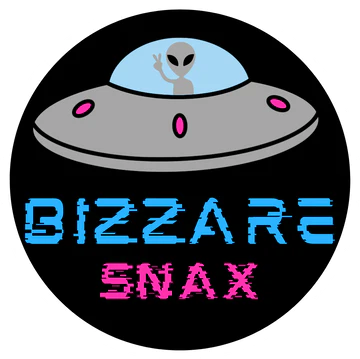 AND MORE TO COME!!